Mod Dota 2 League of Legends, menyatukan 2 Game Moba PC Terpopuler dalam 1 Game
Publish Date: Thuesday, Oct 31, 2020, 20:54:10
---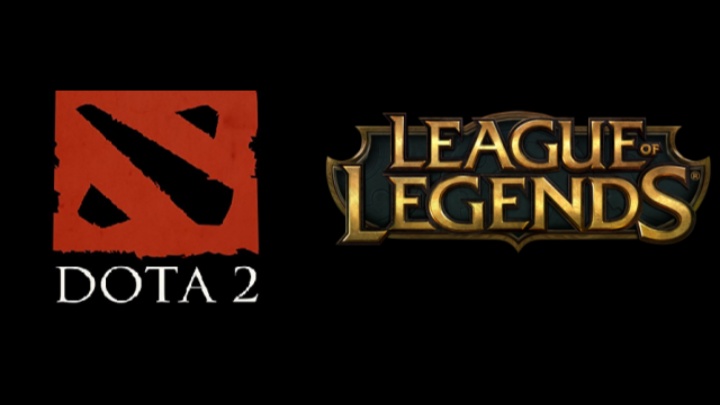 pict via gamegrin.com
MobaGenie, - bingung harus milih main Dota 2 atau League of Legends? daripada bimbang mending main dua-duanya saja. dengan mod ini kalian tidak harus mengintsal dua-duanya, cukup mengintsal Dota 2 beserta mod League of Legends dan kalian tinggal memainkannya dalam mode custom game.
Mod yang diberi nama
Dota 2 but League Heroes
ini memungkinkan kalian bermain Dota 2 dengan Hero dari Champion League of Legends. mod ini bukan hanya mengganti nama maupun design karakter Hero saja melainkan juga mengganti ability dari Champion League of Legends.
Meskipun champion yang sudah dimasukan belum cukup banyak namun sang modder berhasil meramu masing-masing champion dengan sangat baik.
Contoh kecilnya, Annie dengan kit yang digabungkan dari Skywrath Mage, Mars, dan ultimate yang diambil dari Warlock,
Mod ini juga memungkinkan League of Legends dimainkan dengan item Dota 2 seperti penggunaan Blink Dagger dan Refresher Orb yang menjadikan pemain bisa mengeluarkan 2 Tibbers dalam kurun waktu singkat!
kalian bisa tonton hasil mod Dota 2 League of Legends di bawah ini.
---
TAG:
#MOD Dota 2
#MOD LoL